A cultural newsletter
with Anna Gunvor & Emma Veronica
How was your weekend? Did you fall in love? Did you miss me? Did you lose yourself on the dance floor? If so, it's time to find yourself again. Take our patented and highly scientific Nuda Personality Test found in this newsletter, please scroll. Did you do something highly regrettable? Well, as Bella Sky states below, "nothing is sexier than an unhinged queen". Have fun and xoxo!
/ Nuda
Newsletter → sign up

here

!
---
★ Hot/Not according to Anna Gunvor ★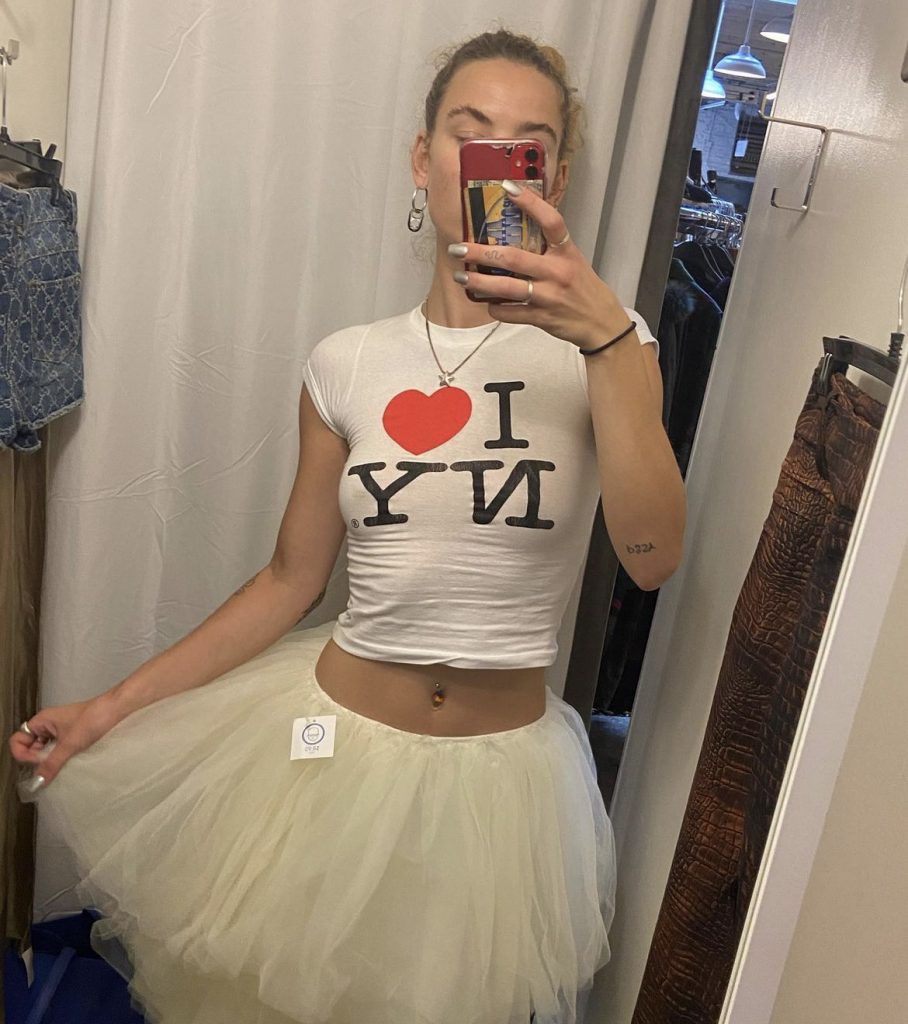 Anna Gunvor AKA Bella Sky High is the glamorous Dane behind Freudian Slip Dress – the only fashion blog you need to care about right now, giving "hot takes from a hot mess".
┏┓┏┳━┳━━┓
┃┗┛┃┃┣┓┏┛
┃┏┓┃┃┃┃┃
┗┛┗┻━┛┗┛
┏━┳┳━┳━━┓
┃┃┃┃┃┣┓┏┛
┃┃┃┃┃┃┃┃
┗┻━┻━┛┗┛
1. Space therapy
1. Dressing down
2. Low key glamour
2. Artists
3. Shitposting
3. Telling people what to do
★HOT★
SPACE THERAPY
With the ★star★ being the symbol of our generation and indie sleaze/Tumblr nostalgia taking on, it would be rude not to mention space – a word that's got lost because it's been referred to as something you create/take/need. I'm talking SPACE as in the UNIVERSE, MILKY WAYS and GALAXIES. Last year, my stoner lifestyle led to a black hole-mania which expanded to an obsession with the whole universe. My advice for hard times is to watch the 29 minute "timelapse of the future" on YouTube. It takes you through the universe til the end of time. That's some real trend forecasting. Our time on earth is 0,0000001 milliseconds of the lifetime of the universe. It's giving nothing matters. The universe is built from chaos and when the chaos ends the universe ends. Nihilistic poetry for dramatic bitches.
LOW KEY GLAMOUR
When I moved back to CPH, disappointment over never finding glamour in the city overshadowed the cute and clowny cringeness Scandi chicness offered as compensation. So, I stopped looking for glamour anywhere else than within myself and in the details.

I recommend:

– Dressing up: High heels give you perspective to see above the bullshit.
– Cakes (the stiletto of the food pyramid): Buying one makes you feel rich. Baking one makes you feel wholesome. Dressing like one is dramatic and cute – think lace, ruffles, bows and sequins.
– Coffee to-go: When I was 12 I would get a hot cocoa in a to-go cup and talk with myself on my clap phone to simulate being a yuppie on the go. I'm still larping that fantasy today, buying so many 7-Eleven hot drinks that their loyalty stamp card awards me one free cup a week. Hot tip: Add an espresso shot to your chai latte, et voila – you have a dirty chai, which is the glam version of a pumpkin spice latte.
SHITPOSTING
Nothing is sexier than an unhinged queen. Once you truly fall in love with your own delusion and dumbness you are free to do whatever you want. Let ur main insta be your finsta. Shitpost. Make a blog. Wear a flag. Live, laugh, lobotomy!
★ NOT ★
DRESSING DOWN
In the decadent times before the financial crisis, having money was in, rich kids and nepo babies were cool. Wealth and parental neglect was a hot and mysterious combo. Money was sexy, you proudly wore it on your sleeve. Logomania, preppy boys and gossip girls. But the post-financial crisis rich kids are different: ashamed of their trust funds, disguising their socio-economic capital by dressing poorly, changing their names and wanting to be artists. Dressing down is a red flag. Dress up instead and own it: It's classy to talk about class.
ARTISTS
Read above. Artists are out, except for Anna Delvey.

TELLING PEOPLE WHAT TO DO
Trends are the biggest trend right now, really. Trendsetters from the suburbs and the underground have iPhones now, and in this silly little globalised world, creating or discovering a trend is one TikTok away. Social media is overflowing with trends, and as every trend comes with a counter-trend to boot, lists like these are deemed to drown in the deluge. Trying to raise yourself above an ocean of trends does not make you a reliable trend forecaster, because how can you tell what the mess is all about when you are in fact a hot mess yourself? After years of moral panic, I think telling people what to do is the only thing that's NOT trending at the moment. Do whatever you want. Everything that's out is in. Even artists.
---
Nuda Housewarming

We had a little party last week, a performance by Sally von Rosen, CDs by Fredrik Petterson and music by Some Kind of Shimmering Affection. See all images here.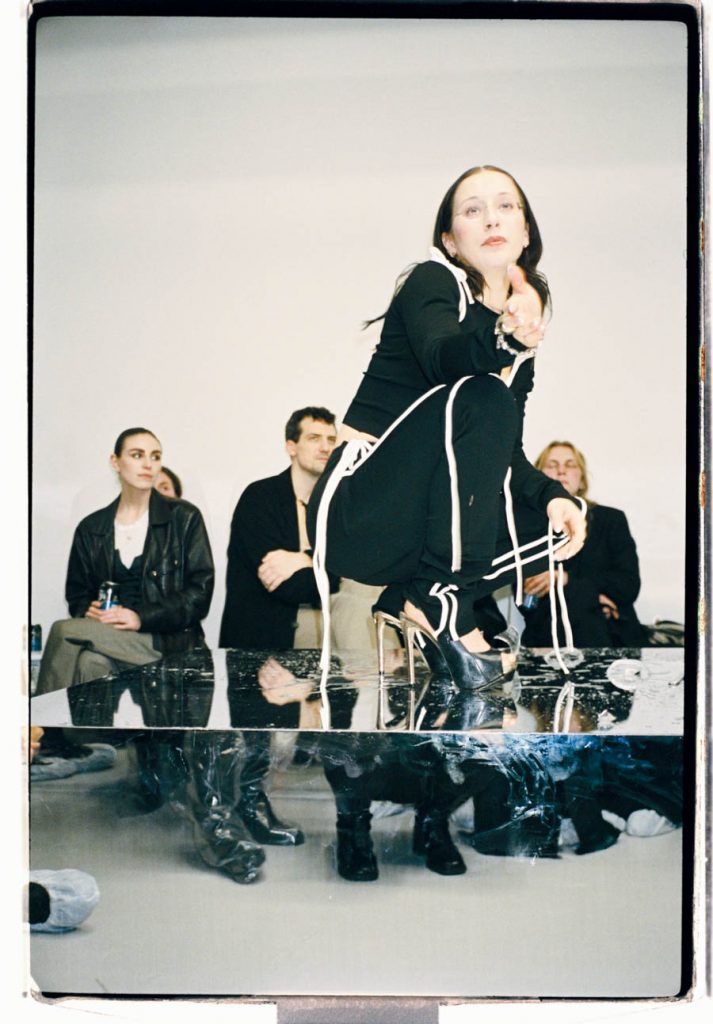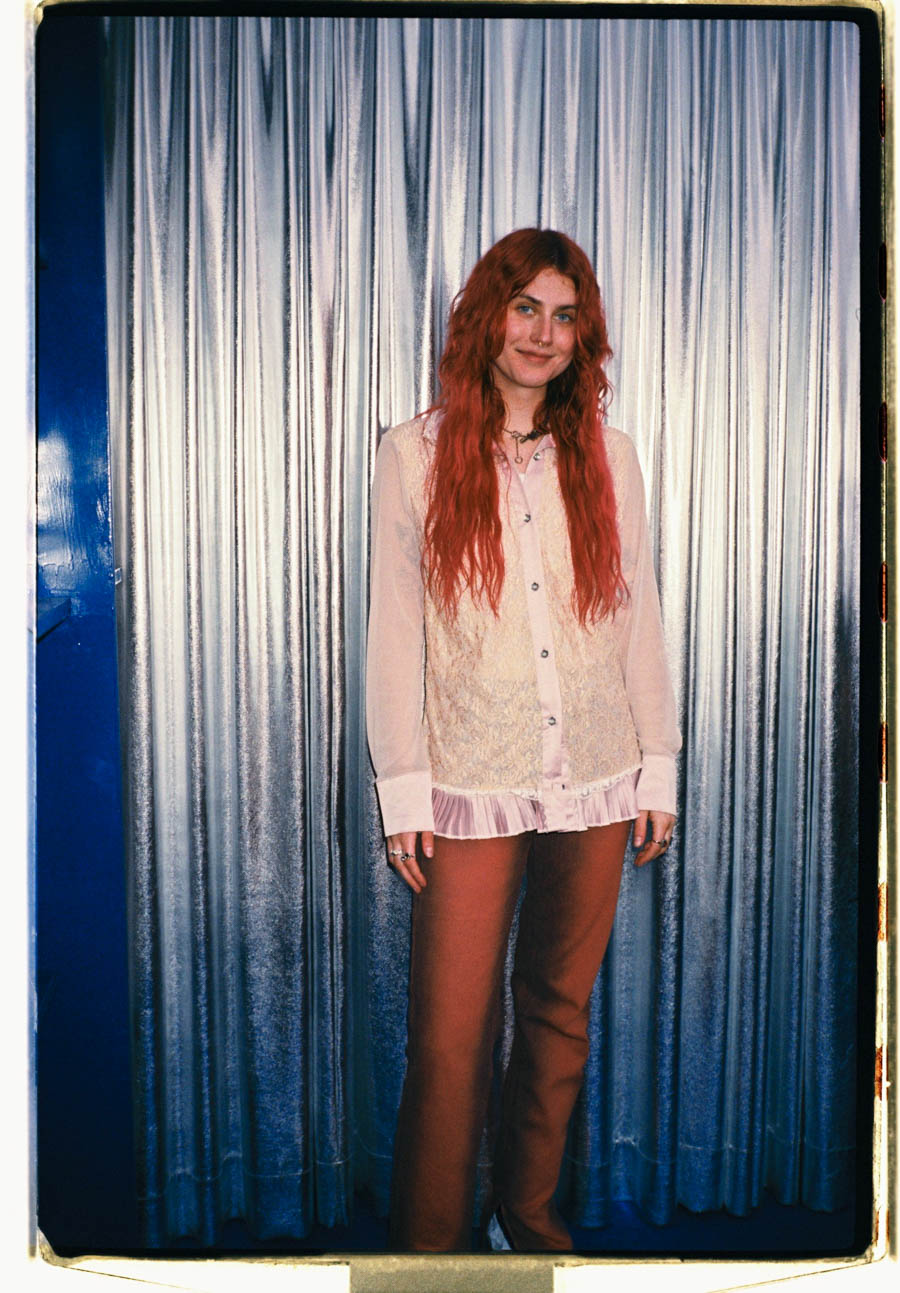 ---
The Nuda Type Indicator
Who are you? Find the Nuda Type Indicater here.

" What's my purpose in this dump? Jesus take the wheel! Or Susan Miller. Or Myers-Briggs. Ancestral sin has made a splashing comeback and as we introspect for a quick-fix, or any fix, to our inabilities in relationships, careering and existing in the obscure-futured tire fire that is late-stage western capitalism, the questions and answers of our innate identity seems to be at the very core of a conceivable solution to these our most intimate quandaries. And so we're off on an odyssey towards our true identity and thereby purpose, in order to avoid the unthinkable horror of finding ourselves having wasted our finite time trying to fit a cube into a sphere while GAME OVER repeatedly blinks on the screen. Time is limited and choices near infinite in the flaccid soon-to-be post-capitalist reality that is the setting to your ever-fading youth.Who are you?" – Emma Veronica
---
Want to get next months newsletter straight to your inbox? Sign up here <3
---