A performance by Hannes Ferm at Folkoperan in Stockholm
In march 1608, two months prior to the premiere of Claudio's L'Arianna the virtuoso that had been casted as Ariadne, Caterina Marinelli, dies of smallpox. She was 19 years old. In later writings about the opera piece, Caterina is only mentioned briefly, as the singer that never got to play the role of Ariadne. Ironically, the faith of Caterina and the faith of Ariadne has a lot in common.
In the Lamento d'Arianna, which is the only piece of music preserved from the opera, Ariadne cries out in hopelessness and despair as she has been abandoned by Theseus and is left alone on the island of Naxos. The piece is a story of unanswered love and betrayal. Similarly, Caterina must on her deathbed have felt lost and hopeless, as she was overcome with an, at that time, incurable disease. But unlike Ariadne – the archetype of a beautiful, passive woman in need – she met suffering first hand as death took her away.
In this interpretation of the lament, the story's protagonist is Caterina. Her lament is not directed towards any hero, but rather toward a society that left her behind, to be remembered historically as the virtuoso who failed L'Arianna did indeed premiere as planned, and Caterina did not, until today.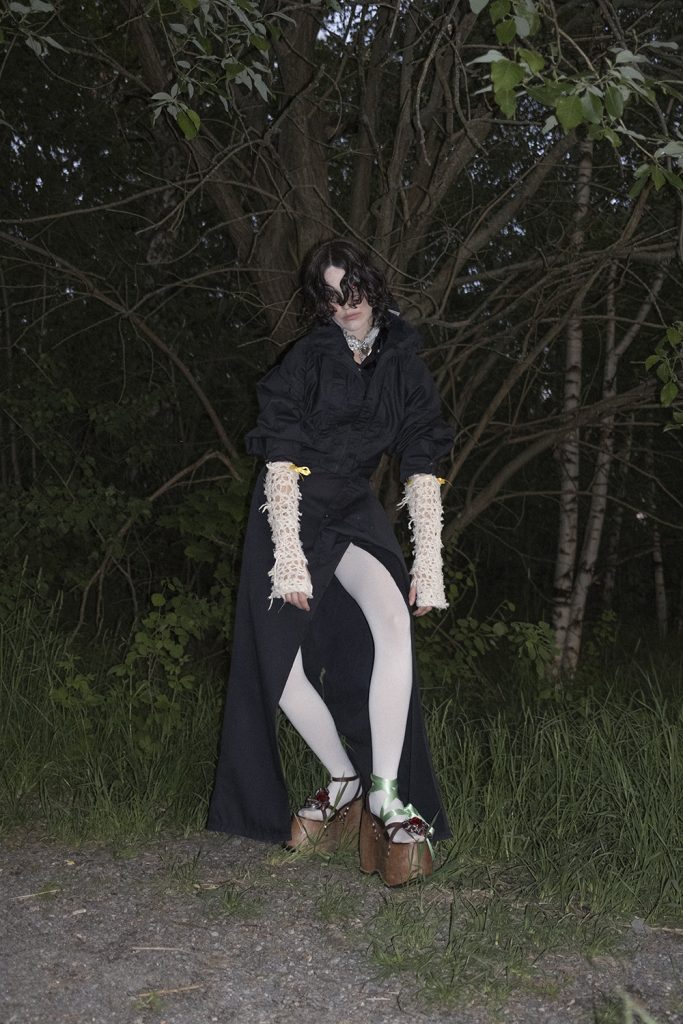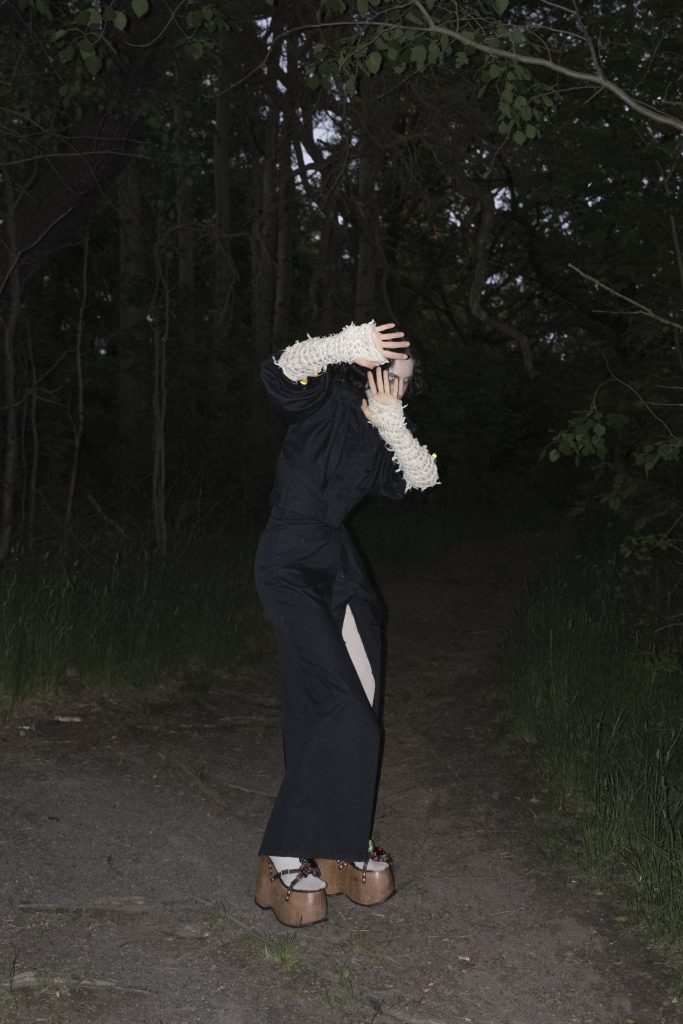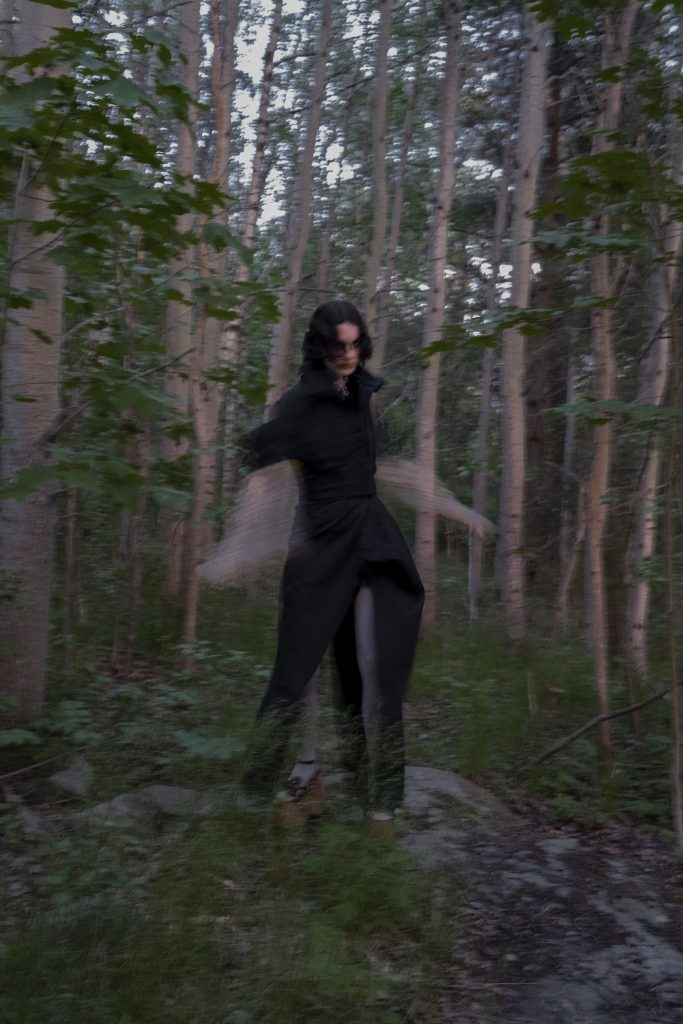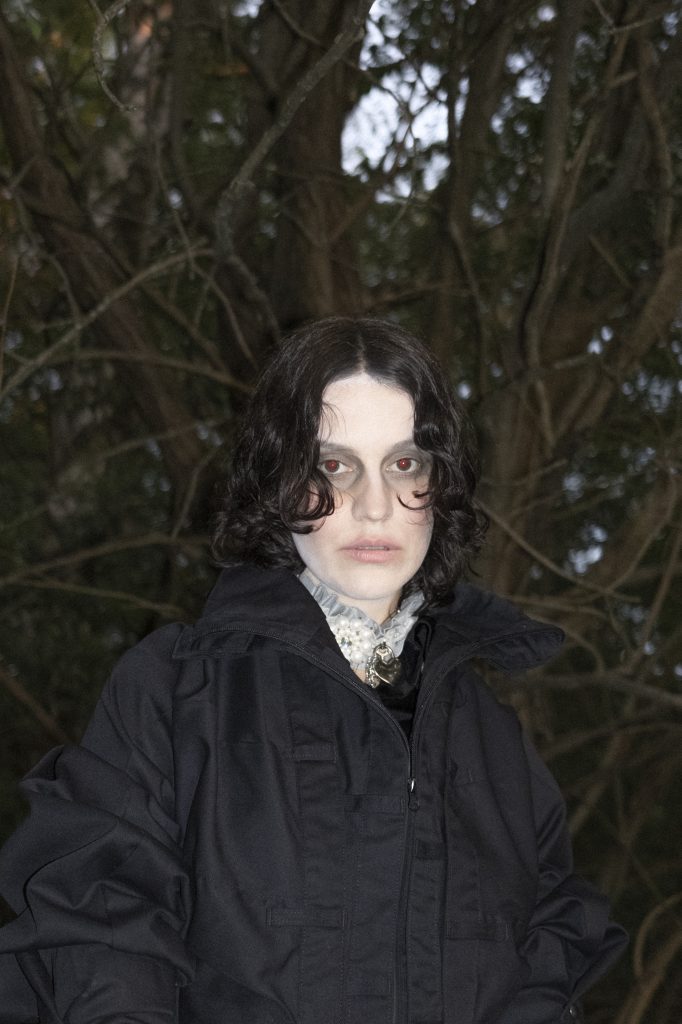 | | |
| --- | --- |
| Photography | Celine Barwich |
| Costume & performer | Annie Hägg |